---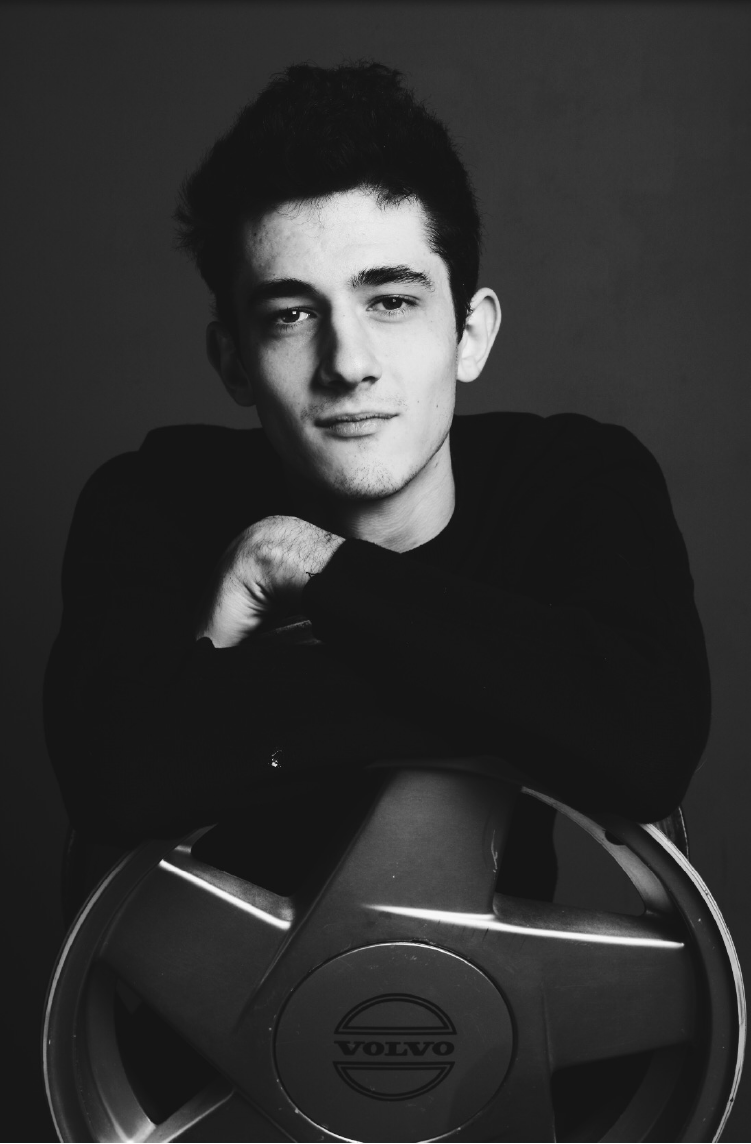 Noah M Johnson
Carnegie Mellon School of Design
Communication Design
Bachelor of Design (bDes) May 2018
In the fall of 2012, as a high school student I took my first visual design course. I knew immediately I had discovered my life's work. Two months later I had my first paying client and have been designing ever since. I've conducted human-centered and immersive research to gain insights and have designed branding, identity, packaging, promotional materials, user experiences, short films, animations and digital projections for clients as small as tech start-ups and local retail businesses to large multi-national companies.
For each of these projects, regardless of size, I was engaged and excited by the process of discovery, collaboration and iteration and of finding ways of communicating, telling stories, improving lives, delighting users and providing them superior experiences through design. This is my passion— nothing has ever been clearer to me*.
*One other thing was as clear – when I fell in love with my 1993 Volvo 940 Wagon.
I would love to talk to you about how I can use my passion for design to help transform the world for you and your clients, users, and customers.
noahjohnson443@gmail.com
(203) 520-4256
---