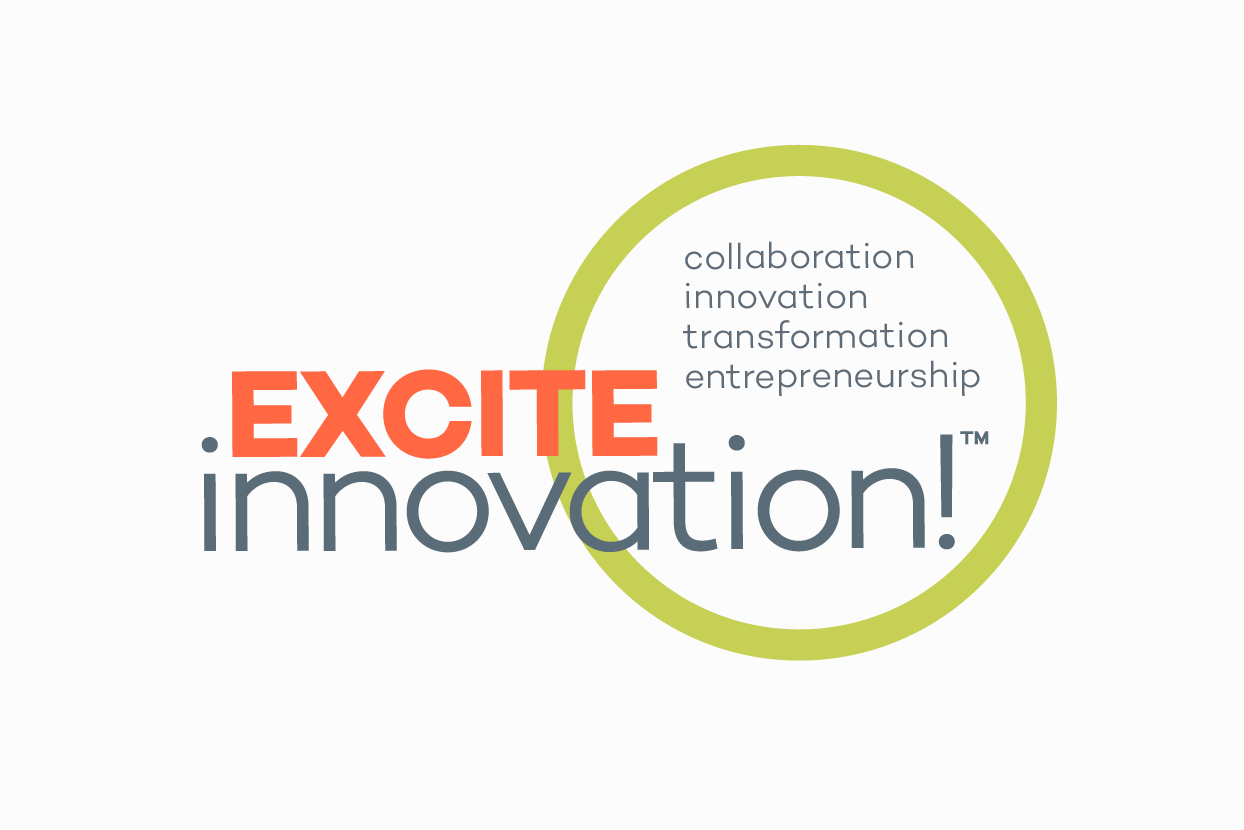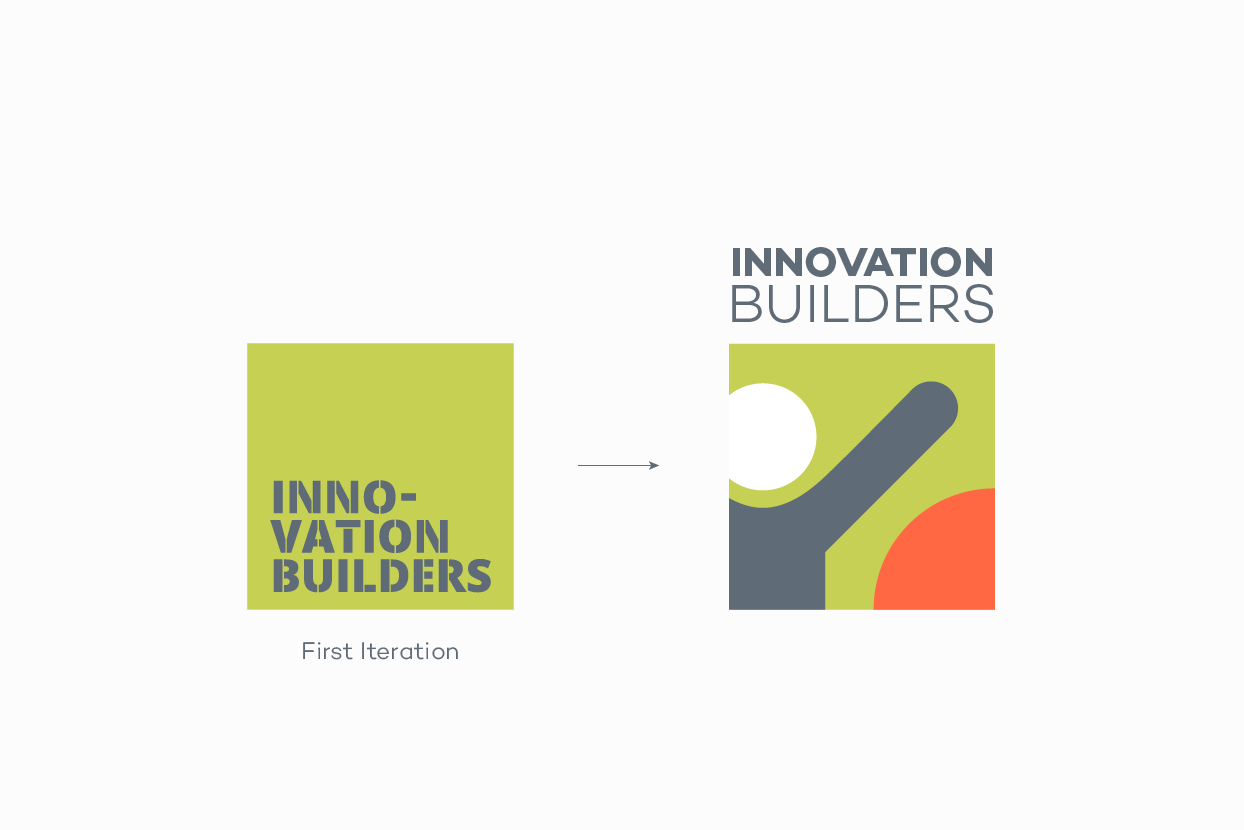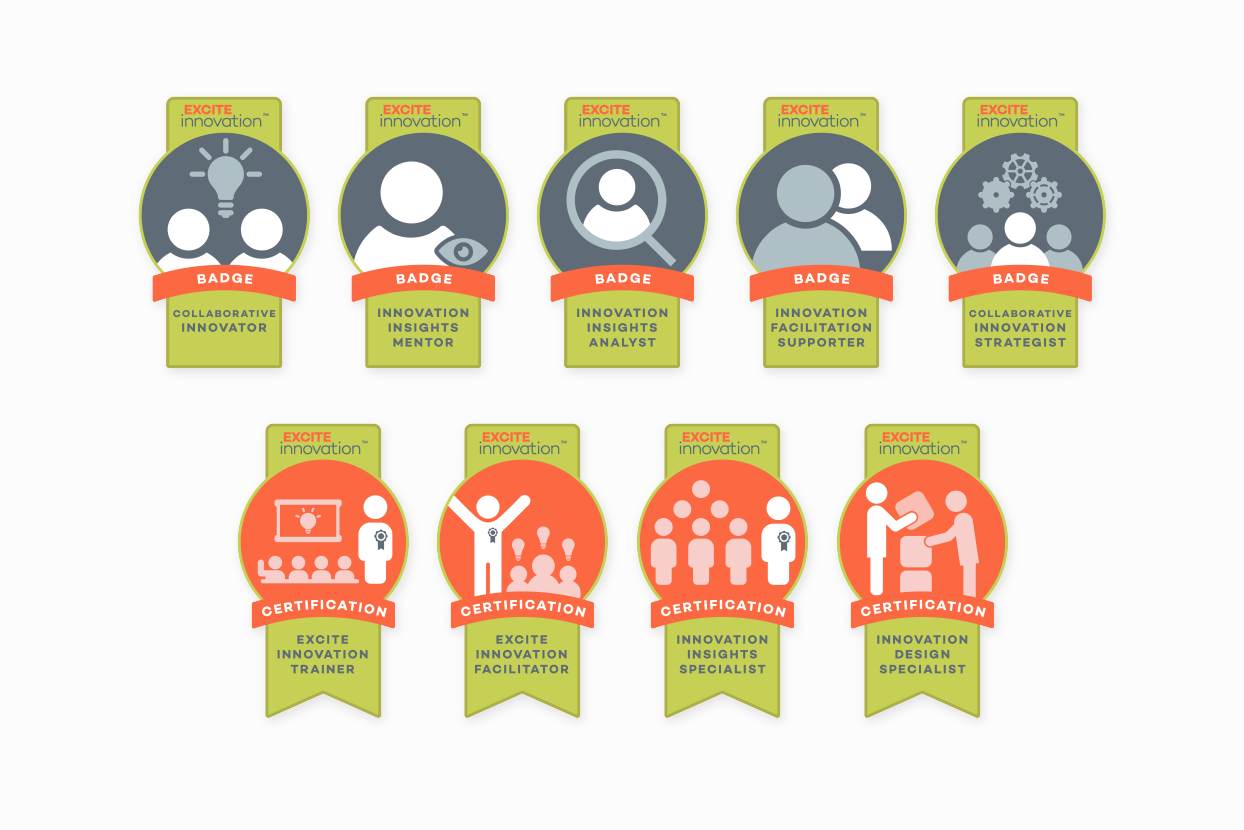 Promotional video responsible for helping to secure a $375k grant from the Institute of Museum and Library Science.

---
Business

Innovation Builders:
An Innovation Consultancy
Innovation Builders is a new division of spark!Consulting, an 18 year collaborative innovation consultancy to Fortune 500 Healthcare and Consumer Goods Companies.

Project
Develop a full design package including branding, identity, business cards and digital badges as well as create a promotional short film to be used for revenue generation and funding.

Challenge
Innovation Builders is an innovation consultancy focused on the public sector (Universities, Schools, Libraries, Museums and Non-profits), providing professional development in 21st Century skills as well as consulting, facilitation and strategy development. They wanted to communicate their identity as a new, fresh company but with deep innovation expertise, their mission-driven orientation and the human impact of their work. They also needed an engaging promotional film that they could use to secure grant funding for large clients.

Methodology
Conducted an immersive needs analysis by participating in the company's signature "EXCITE Bootcamp" and talking with participants. Interviewed participants of the pilot "EXCITE Transformation For Libraries" and interviewed the founder and employees.

Worked iteratively with the founder and select customers on branding to integrate specific design details and to insure that the branding communicated the value proposition of the company.

Traveled to 8 locations to interview and film participants of the 6-month "EXCITE Transformation for Libraries" pilot training program. Fully responsible for the storyline, filming, editing, integration of b-roll, soundtrack and mastering for the 10 minute short film.

Solution/Impact

The company logo emphasizes how IB empowers people and includes a reference to their central circle theme which also expresses the transformative nature of the program. The tagline "Building Collaborative Innovators for the 21st Century" further emphasizes their commitment to developing people and having impact into the future. Innovation Builders' target customers feel the branding is attractive and stands out as a differentiator.

The short film has been shown at several industry events, has been successful in gaining client projects and was a key element in the company receiving a highly competitive national grant of $387,000 from the Institute of Museum and Library Services (IMLS) to bring the EXCITE Transformation program to Libraries across the Eastern United States.

Produced

Logos, word-marks, business cards and other collateral materials, presentation graphics, and a

short film

.
"Noah is a true, client-centric professional. He was able to work seamlessly with executives to new hires and develop something productive and engaging with each. He also understood our product very well and was a valuable contributor to our EXCITE Bootcamp!"

—Jeanine Esposito, Founder & Managing Director
---