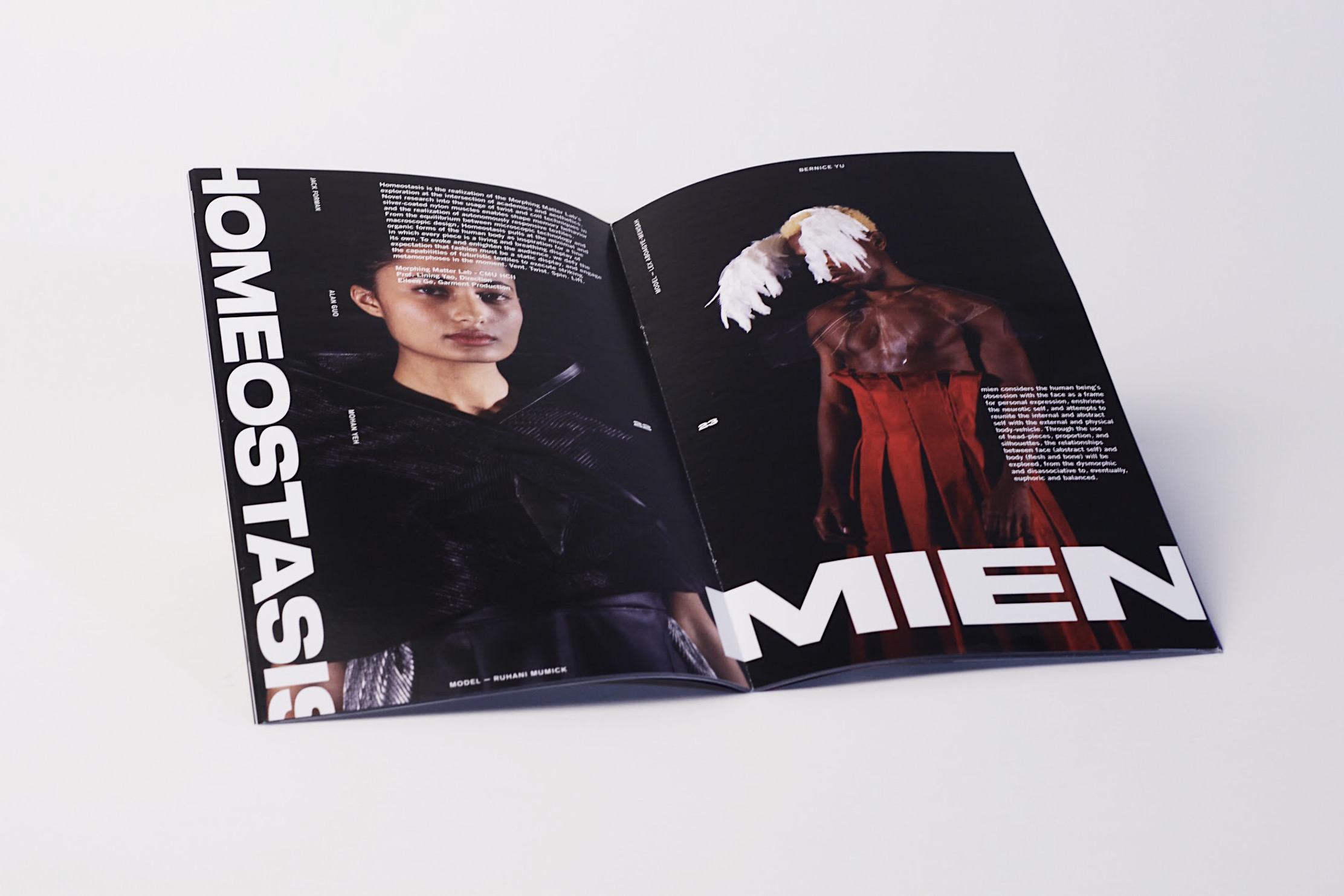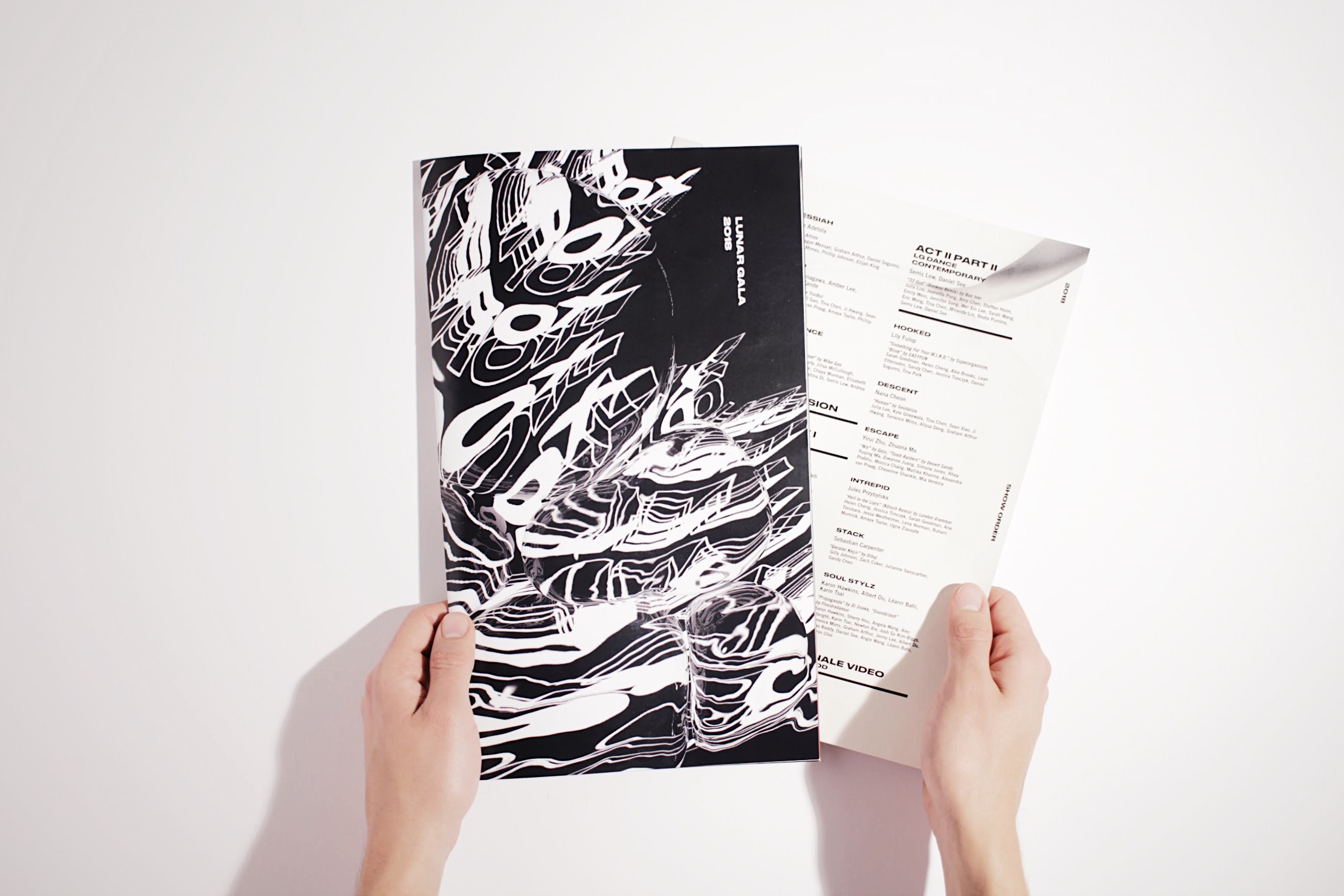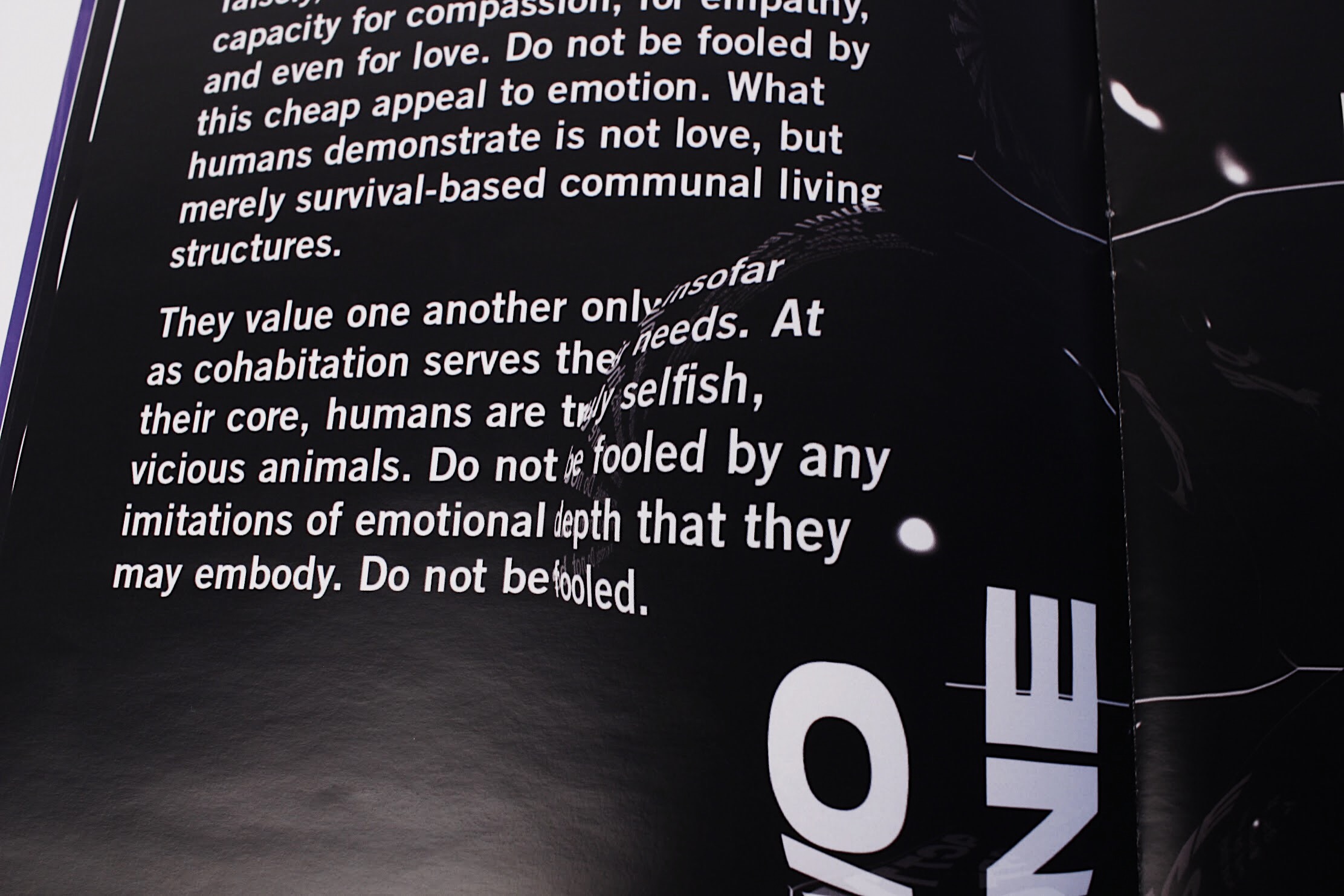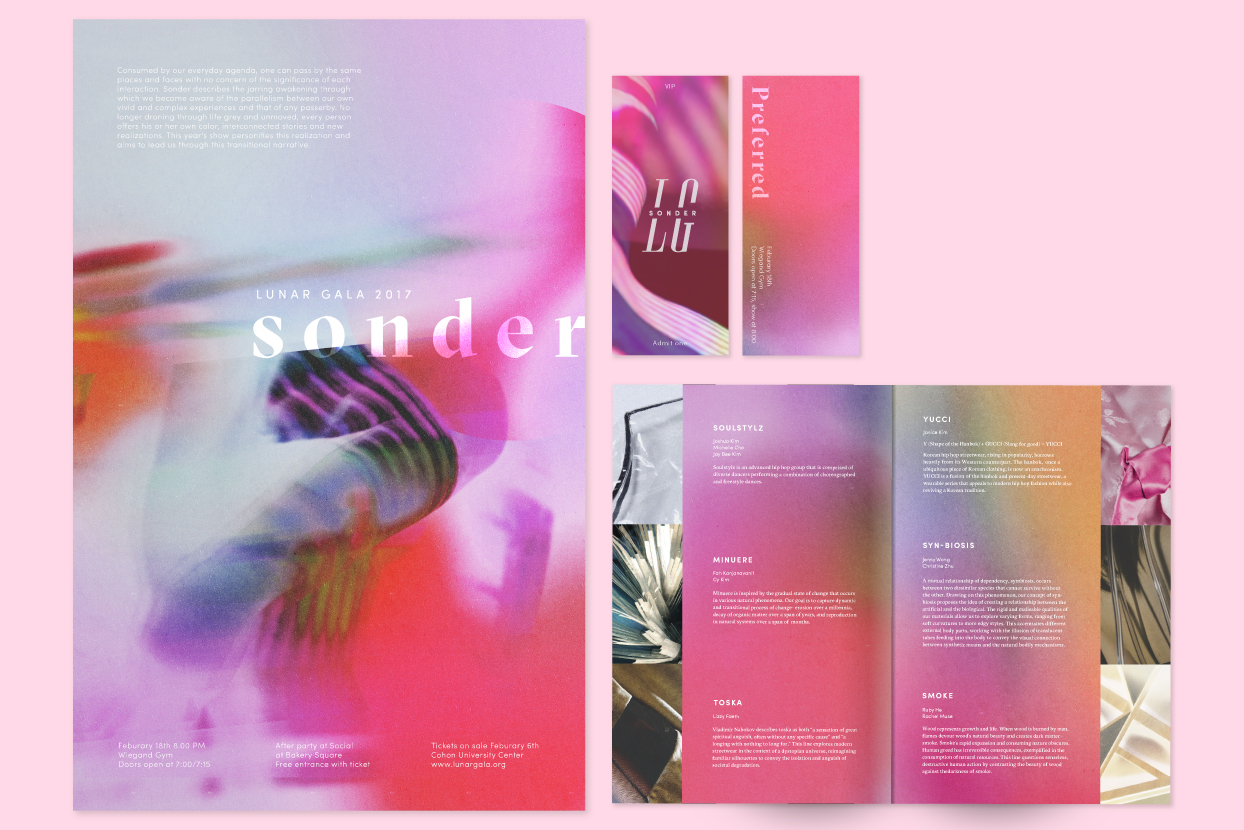 ---
Event Identity

Lunar Gala
One of the largest fashion events in Pittsburgh, selling out more than 1200 seats each year.

Board Member:
2017, 2018
This collaborative, multi-disciplined student-run organization was originally created in 1997 to ring in the Chinese New Year and has since transformed into one of the largest fashion events in Pittsburgh, showing original and creative lines that fuse technology and complex materials with wearable fashion. The event sells out more than 1200 seats each year, with 140+ students involved in producing, designing, modeling, and dancing in the show.
Each year, the theme of the show is centered around the Zodiac animal of the lunar calendar. (2016 was Strain, 2017 was Sonder, 2018 is Ferox)
Work & Roles
Year 1: Visual Designer/Print Team - Collaborated with a team of fellow designers to create the branding and identity for 2017's Sonder. Created Posters, Tickets, Programs, Press Passes and Digital Promotional Material to create a cohesive style and language across the show as a whole.

Year 2: Print Team Coordinator - Transitioned to a leadership role, managing the work of several others, overseeing the entire print team of Visual Designers and all production of the above. Learned how to shift to delegating and motivating as well as collaborating, and this leadership role brought an even deeper understanding of how best to work collaboratively in any capacity. This year's visual work has been made better and stronger because of this.
---